Believe it or not, there are many easy ways to make money just from apps on your smartphone. In this article, I've ranked some of the best money-making apps out there.
Like most people, you probably spend a ton of time on your smartphone. So instead of scrolling through TikTok and Instagram, try giving these some of your time instead. Income of any variety can add up quickly over time, so jump on it!
What Are the Best Money Making Apps?
I've done some in-depth research to find the best apps to make money easily from your phone. Although each one is different, they all have the common theme of being both convenient and lucrative.
So without further ado, here are my top picks for the best money-making apps this year:
1. Swagbucks
Easy Money in Your Spare Time
The Swagbucks app is an easy way to make money by watching videos, completing surveys, shopping online, playing games, and more. Payout minimums are low, which means you don't have to wait long to get paid.
Answering simple surveys for money almost sounds like it's too good to be true. However, it's completely legit — Swagbucks has paid out over $628,980,412 to its users, more than any other money-making app of its kind. Not bad if all you have to do is play games or complete simple tasks.
Sweet Rewards
As you earn points, Swagbucks allows you to redeem your winnings for gift cards or with your PayPal account.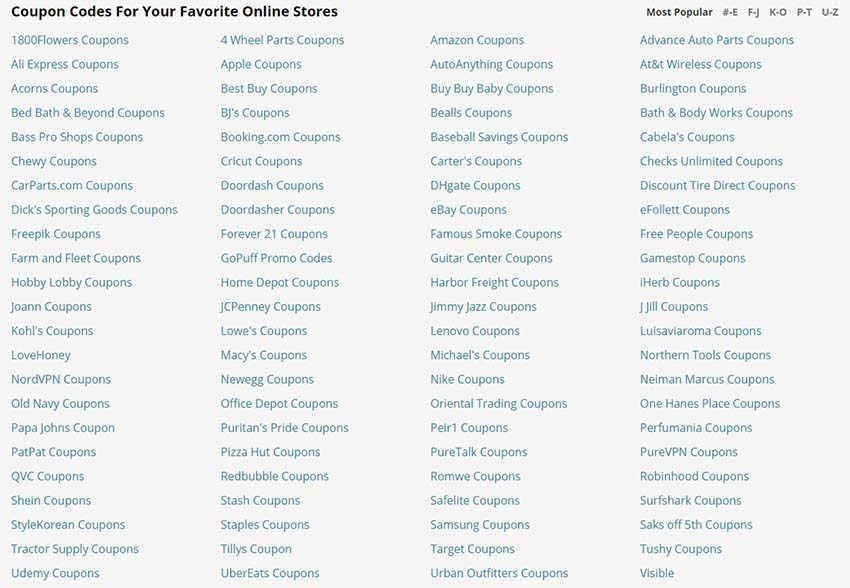 A lot of money-making apps have cruddy rewards to stores you'll never visit. Not Swagbucks, though — they offer gift cards for every kind of retailer you can imagine. They also have some of the highest-paying surveys, so you won't feel like you're wasting your time.
2. Robinhood
Invest in Stocks and Crypto Commission-Free
Robinhood is an app that allows you to trade both crypto and stocks from the convenience of your phone with no commissions. I'm sure you've heard of incredible stories, such as people becoming billionaires from a $1,000 investment in a particular coin — such as Shib or Bitcoin.
While I can't promise that will happen to you (your investment can go in any direction), using this app to set aside some money for investments can generate an excellent return for you. There's no better way of making money than with passive earning!
Fractional Shares
If you can't afford an entire stock for a given company (such as Apple or Amazon), Robinhood allows you to buy a piece of it — just like crypto!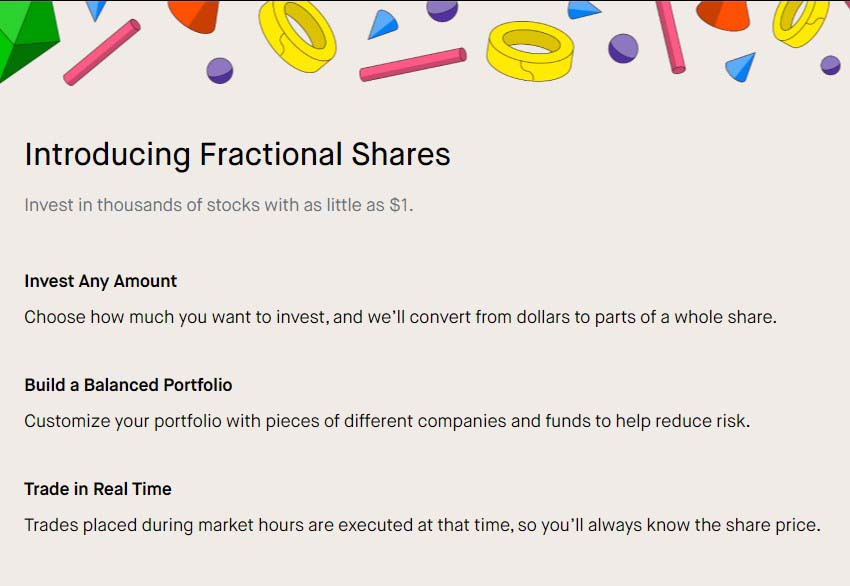 Building wealth starts today. Set aside a little money to invest without any commissions on Robinhood.
3. Google Opinion Awards
Short Surveys for Easy Money
Google Opinion Rewards is an app that allows you to answer brief surveys for an easy cash reward. While you shouldn't expect a huge payday, it's worth getting the occasional cup of coffee for just a few minutes of your time.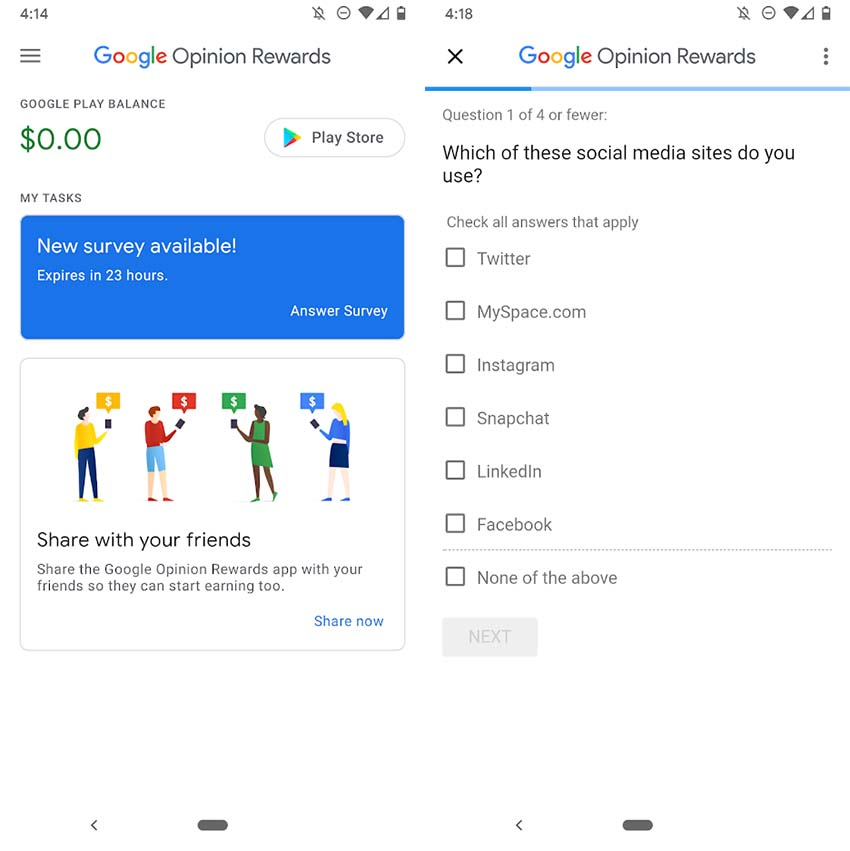 It's as simple as it sounds: download the app, sign up, and start answering surveys. Once you have enough money for a payout, it's yours to spend on whatever. Keep in mind that even though they seem like small rewards,the extra money adds up over time.
It's available to download on bout the Google Play Store and the iOS App Store. Download and survey away!
4. OfferUp
Sell Unwanted Items Easily
OfferUp is hands-down the best place to sell any unwanted items you have. You really can sell just about anything here — from earrings to muscle cars.
It's like Craigslist but better. Since it's tied to an account, sellers and buyers have ratings so you know who to trust. It's really the best solution for turning junk into cold, hard cash.

They have categories for everything under the sun, maximizing your earnings potential. You can also ship to customers, making it one of the best choices to sell stuff you don't use for a few extra bucks.
5. Survey Junkie
Make Money with Online Surveys
Survey Junkie enables you to be an influencing force in the decisions of major brands— all while getting paid for it! All you have to do is complete easy surveys in exchange for cash rewards.
It's easy to finish surveys from their intuitive dashboard. They also give you an estimate of how long each survey takes so you don't get stuck completing long ones.
Whenever you earn reward points, you can redeem them for major retailer gift cards or cash them out to your PayPal account.

With its ease of use and respectable cash rewards, I'd say it's one of the best-paid surveys apps out there.
6. Uber Eats
Deliver Food on Your Own Schedule
Delivering food with Uber Eats is a great way to make decent money on your own time. All you need to get started is a method of transportation and a clean background.
From there, you're your own boss. Simply switch your status to available and start making deliveries. You can generally expect to make between $20-30 an hour. I've even heard of people making it their full-time jobs, netting salaries in excess of $60,000 per year.
You're the Boss
The Uber app puts you in control. You don't even need a car — scooters, bikes, or even your two feet are fair game for food delivery.

You choose your own hours. It can be a full-time position or just a side hustle for extra cash. Whatever you choose, Uber's amazing support system is ready to help you find success and keep safe each step of the way.
7. Acorns
Invest Your Spare Change Automatically
Acorns is an investment app that automatically invests your spare change into a diverse portfolio of stocks and bonds. The premise is simple: every time you buy something, Acorns takes the cents leftover and puts it to work for you.
Worried about your money's safety? Don't be. Acorns is just as secure as any other bank you use, featuring 256-bit encryption and two-factor authentication.
Earn Rewards
In addition to its investment functionality, Acorns offers a rewards program to boost your earnings. Whenever you shop at an eligible store or start a new job with their program, you'll earn money for your investment account.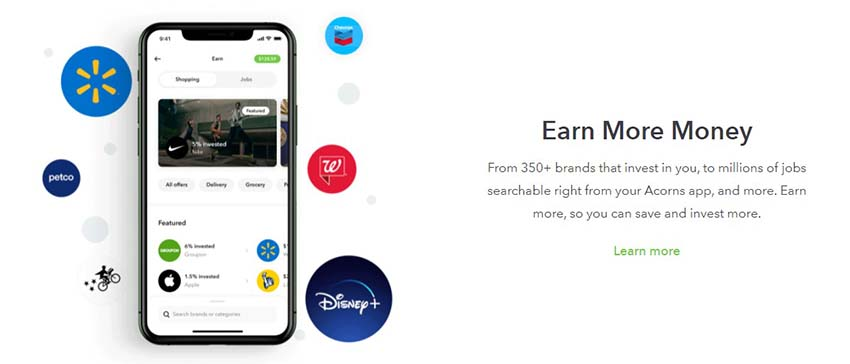 All around, it's a great platform for building a passive income. Building wealth starts today. and Acorns is an amazing way to begin.
8. Coinbase
Invest and Earn Money by Watching Videos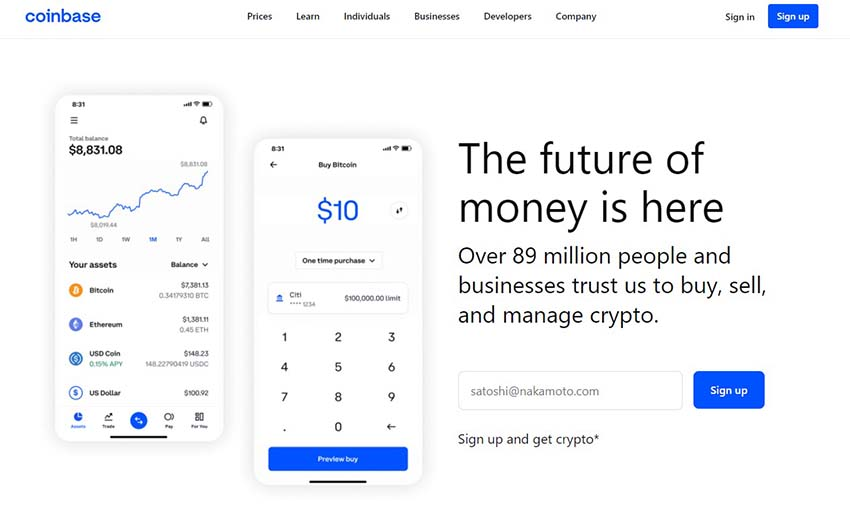 I'm sure you've heard of Coinbase; it's one of the biggest crypto exchanges in the world. It's great for investing your spare cash into something with a huge potential upside — it even has a dollar-cost averaging function.
In addition to growing your portfolio, you can watch videos in exchange for crypto rewards.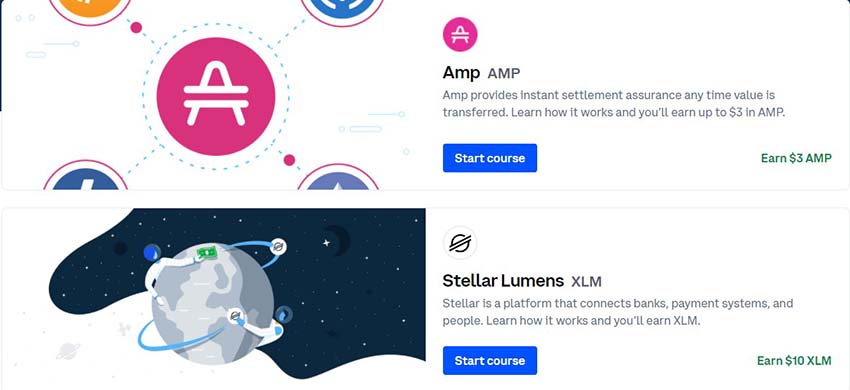 I can't say you're going to get a windfall from this, but free money is free money. And hey, you never know how much those reward coins will appreciate — imagine if you earned $10 in Bitcoin in 2010?
Coinbase Pro
One of the main drawbacks of Coinbase is that its purchase commissions can be pretty brutal. However, you can get around this by enrolling in Coinbase Pro.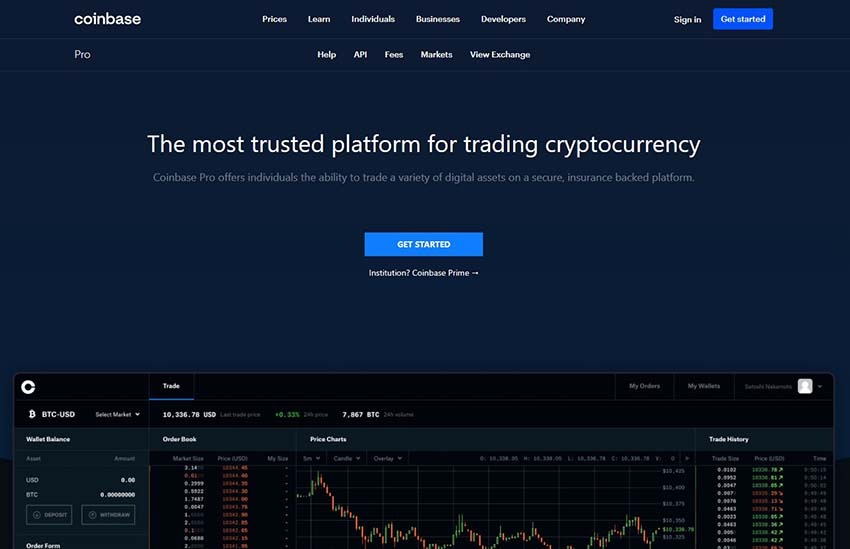 Coinbase Pro is Coinbase's more advanced exchange. In addition to a host of other benefits, it has a much lower commission on purchases. It's also free to join, making it one of the best investing apps out there.
Once you're set and ready to go, enjoy buying crypto with some of the lowest rates around.
9. Turo
Rent Out Your Car for Passive Income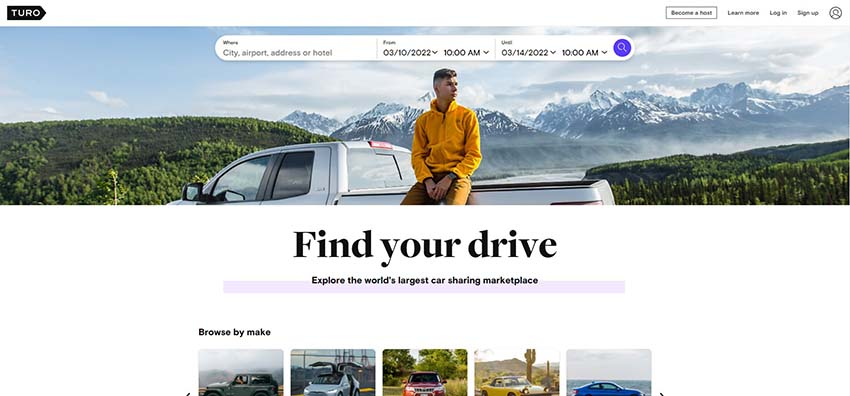 Do you have a car that just kind of sits there? With Turo, you can turn that lonely vehicle into a passive income machine. It's available to just about everyone in the US, UK, and Canada.
Turo's a car-sharing company that lets your rent out your car to other Turo users. That may sound sketchy, but a driver/owner rating system means you know exactly who's getting your car and what their reputation is. It's also insured up to $750,000 in liability.
"Carculator" Earnings Calculator
To find out how much you could make renting out your car, Turo has a "carculator" for easy calculation.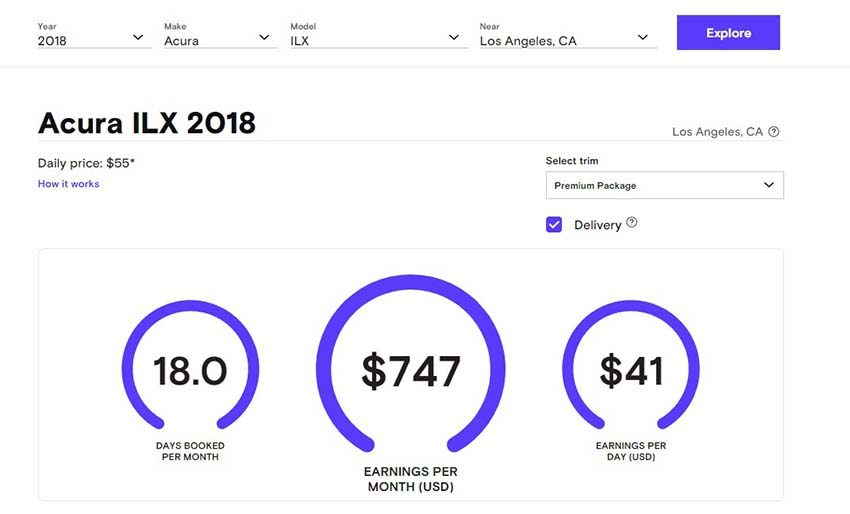 You also get to set the price for your car, though you'll be more competitive if you choose Turo's pricing. Just keep in mind that car cleaning and maintenance will be your responsibility.
10. Instacart
Earn Money Shopping for Others' Groceries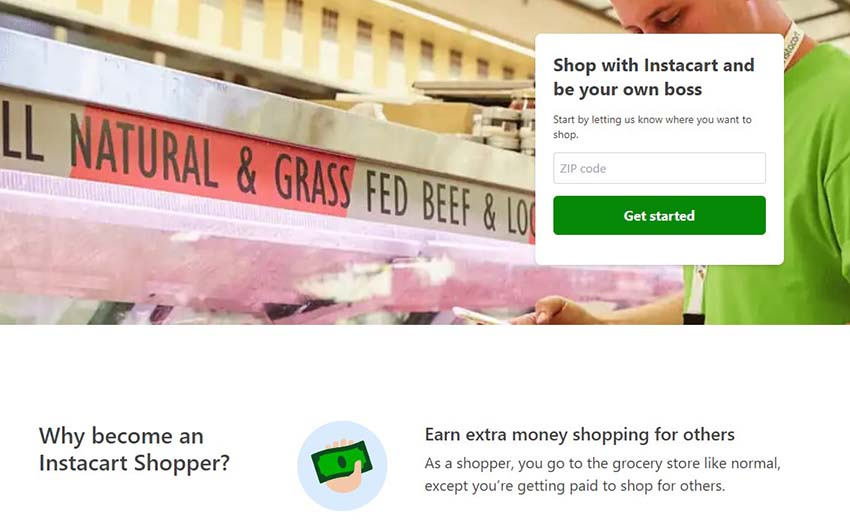 Instacart is a shopping app that allows customers to have their grocery shopping done for them. On the worker's side, it's as simple as it sounds: you shop for others and earn money.
Once you're approved for shopping, you're your own boss. Go in-store shopping whenever you like, on your own schedule.
Choose Your Role
Instacart has two roles for their shoppers, which you can choose based on your preference:
Shop and deliver: Shop for groceries in-store and deliver them to clients
Shop only: Prepare orders with a 29/hour per week limit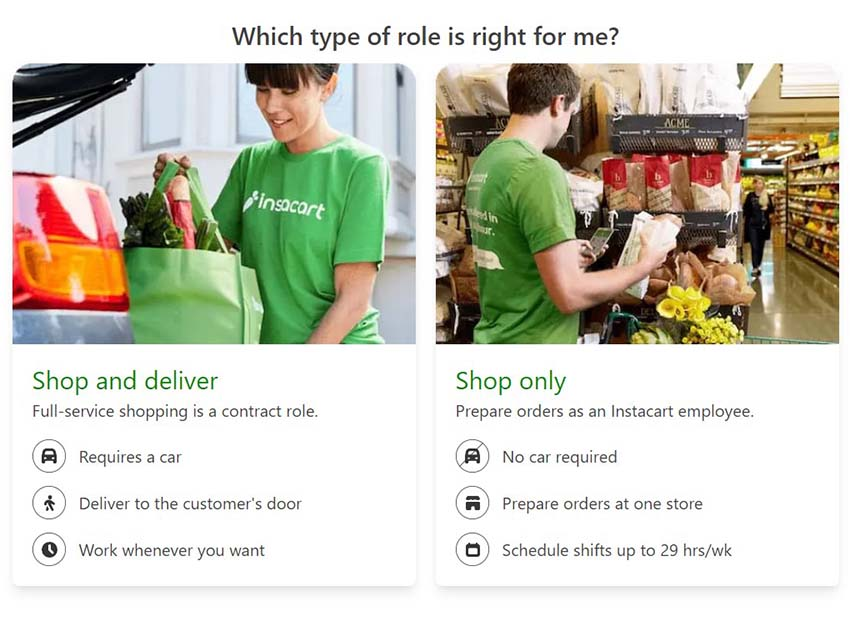 Full-service shopper will pay you each time you complete a "batch" of orders, varying on the number of items, driving distance, types of items, and general effort involved. Of course, you also keep 100% of tips.
As for in-store shoppers, they'll receive an hourly wage. Both roles allow you to choose your own schedule and cash out via direct deposit to your bank account.
11. Airbnb
Rent Out Your Property for Extra Cash
With Airbnb, you can rent out any property collecting dust for extra money. It's as simple as listing your room, apartment, flat, or any other eligible property on the platform.
Airbnb is the global go-to for local renters, so you won't need to worry about marketing your rental. They'll take care of bookings too; you just need to keep it clean and hospitable. However, it doesn't hurt to edit videos of your home together to optimize interest.
Safety Is a Priority
Understandably, many people may be hesitant to lend out their homes to strangers. It's why Airbnb offers AirCover, which covers any unexpected expense you can think of:
$1M liability insurance
$1M damage protection
Pet damage protection
Deep cleaning protection
Income loss protection if you have to cancel due to guest damage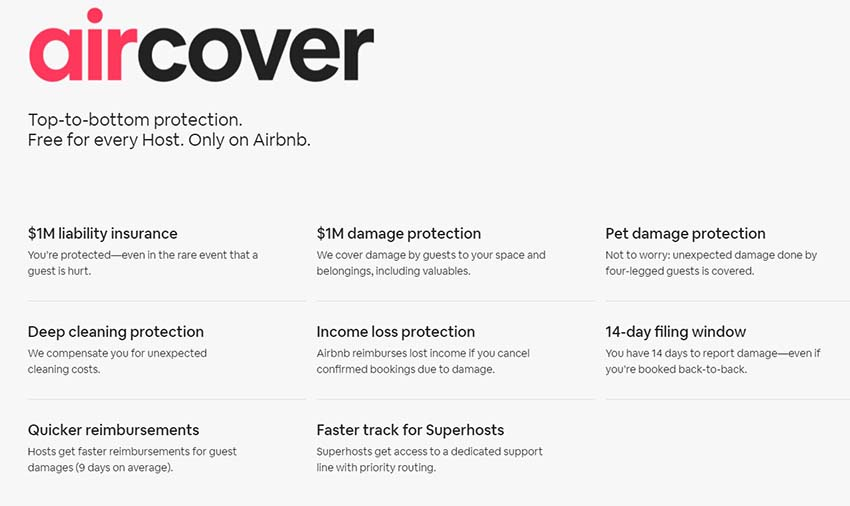 All with fast reimbursements over a two-week filing window (faster if you're a Superhost).
Final Thoughts
I hope you've enjoyed my list of the best money-making apps out there. As you may have noticed, I didn't limit it just to survey apps — there was an extensive variety available to diversify your income stream.
In the age of information, the world is your oyster! It's incredible that we can put cold, hard cash in our hands just by playing games or taking online surveys. I'm always looking to clue you in on the best way to build wealth online, so check back here regularly for more updates.
Just as a final word, if you're serious about building passive income, I recommend starting a money-making blog or an ecommerce business. While earning money with survey apps is excellent, there's nothing like making real money from your own venture.
With that, I bid you farewell and happy earning!